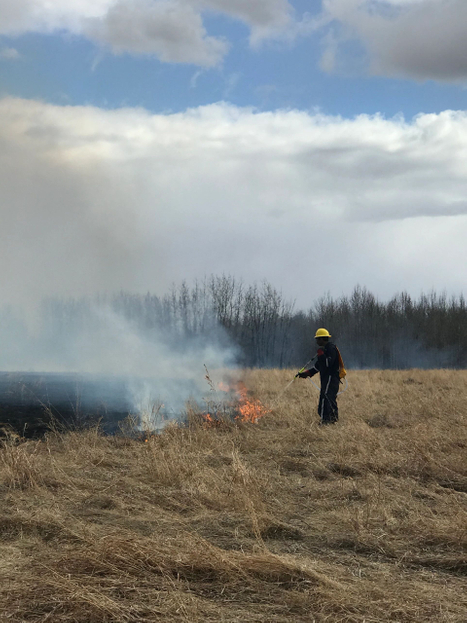 The origins of The Canadian Fire Rescue College started with North West Fire Rescue providing firefighter and safety training to the oil and gas industry. Later, enriched training for in-house municipal firefighters was added. These two fire training programs have evolved into programs that offer an array of learning methods and options for students. These programs are enriched with added hands-on practice by way of skills-camps, as well as our one-of-a-kind practical work experience program where students in a small-scale operation in Onoway, Alberta, are trained to be high-quality professional firefighters. It has now evolved into a developed fire training program taking untrained individuals and turning them into floor ready firefighters and fire officers.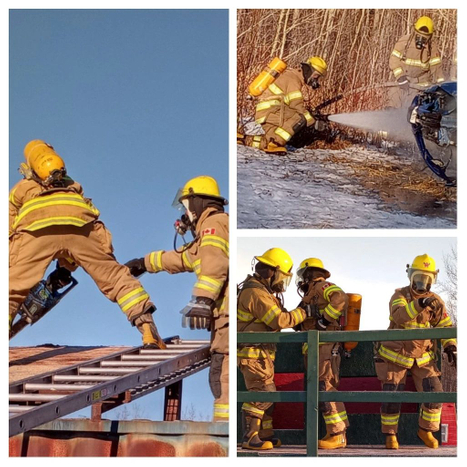 Throughout his years in the fire industry, Fire Chief David Ives observed a training gap. Members graduating from high output schools and those working in industrial fire fighting lacked life and 911 emergency call-out experience. Chief Ives yearned to bridge the gap and create experienced and exceptional firefighters to understand the profession's demands and meld into any municipal fire station.
There are no off days in emergency services as accidents continue to happen on their own time. Although fire training programs might have a final date, training and education never truly ends. Every day we continue to study all firefighting aspects, continuously preparing for the next page out.