Is Online Firefighter Training Right for You?
If you're interested in becoming a firefighter, you may be considering all kinds of options for training and learning opportunities. Did you know that online training is an option, too? At the Canadian Fire Rescue College, we offer blended training classes that allow for our students to learn the skills and theory needed to be ready for physical training classes. Here are four reasons why online firefighter training may be right for you!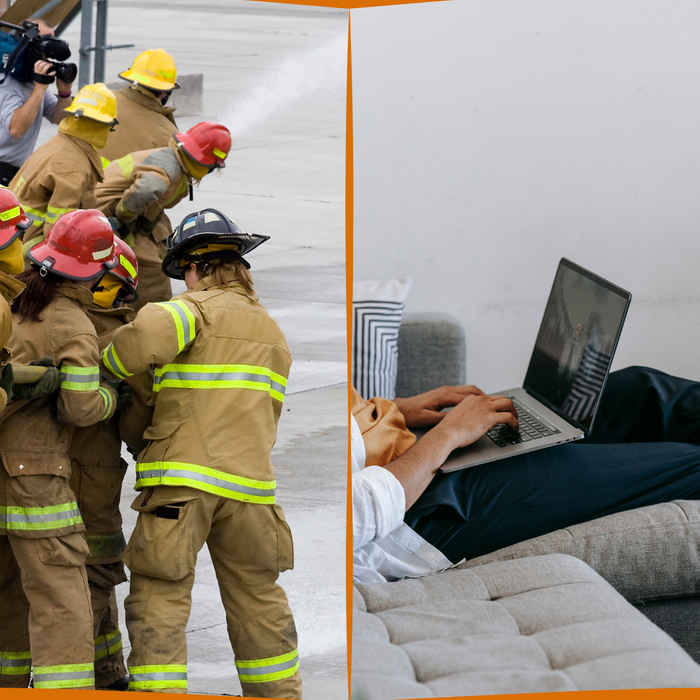 Blended Programs
One of the most common questions we get about our online firefighter training classes is about how our students will learn the physical skills necessary to be successful firefighters. With our blended programs, we offer the theory and lecture sections of each course online so that students can learn from home. This means that students have more flexibility with their learning!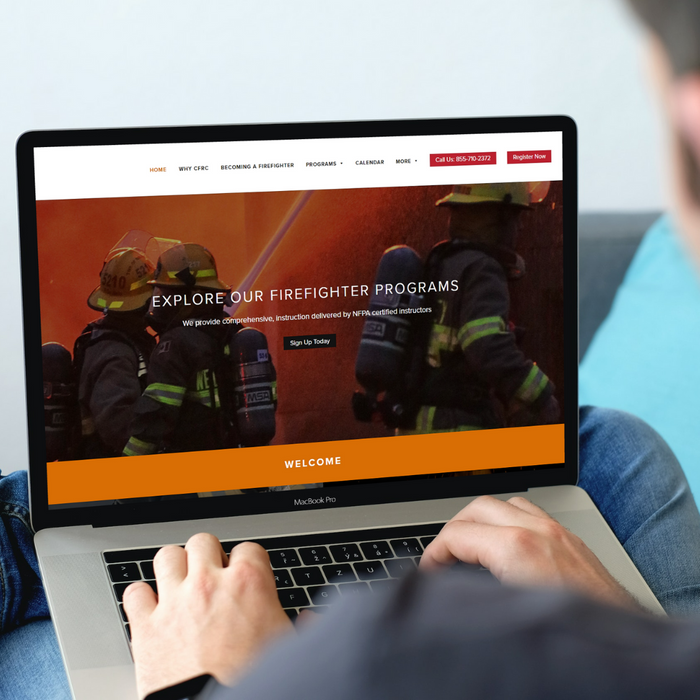 Learn At Your Own Pace
One of the benefits our students enjoy when taking an online firefighter training course is that they have the opportunity to learn at their own pace. Whether that means learning in the mornings before heading to work or in the evenings after putting the kids to bed, it provides the flexibility for students to set their own schedules in learning to be successful firefighters. In addition, it also allows students to spend more time on subjects or topics that are more difficult, if needed.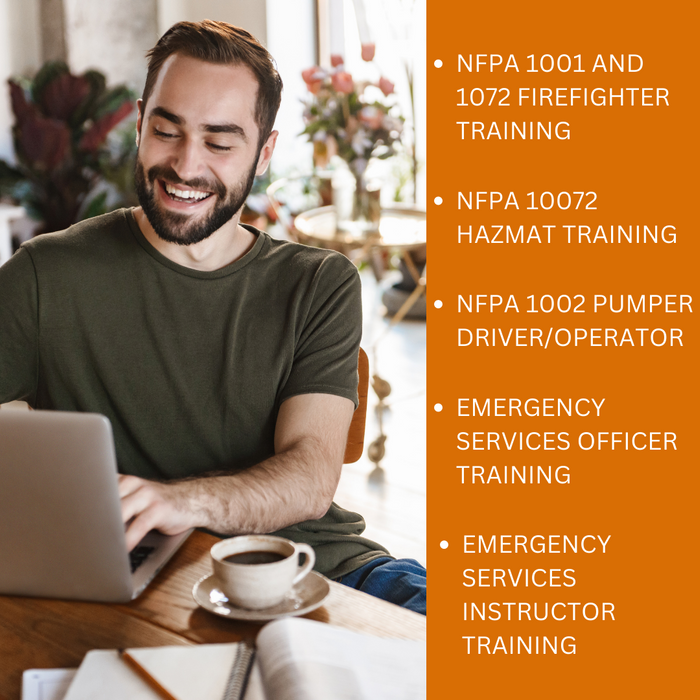 Choose from Different Classes
At the Canadian Fire Rescue College, we're committed to helping our students prepare for a career in firefighting, which is why we offer an array of online firefighter training courses covering different topics that are relevant to the profession. Each of these courses are blended learning, allowing students to learn online at their own pace and then complete the course with in-person practical training.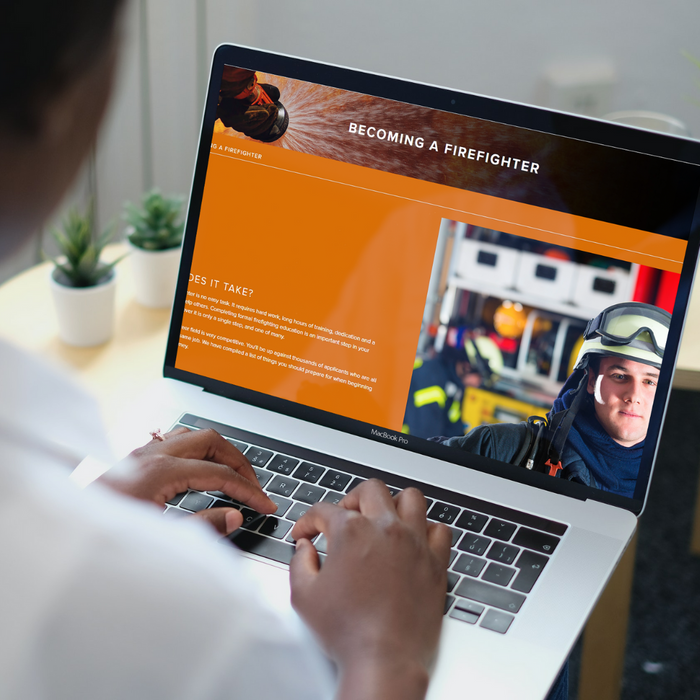 Prepare for Your Training
With online firefighter training courses, students have more opportunities to not only learn at their own pace, but also to ensure that they are prepared for the demands of in-person training sessions. By extension, this also helps students to better prepare themselves for a career in firefighting, too!
If you think that online firefighter training is right for you, get started with the Canadian Fire Rescue College today! Register now to get started with online training or contact us directly with questions.