The Importance of Hands-On Firefighter Training
The Canadian Fire Rescue College offers a wide variety of courses that allows Firefighters to achieve their certifications no matter what stage of their career they are at. While we do offer online firefighter courses, we are also dedicated to providing in-person firefighter training at our facilities in Alberta, Canada. Whether you are completing your Firefighter I&II Practical Component, or looking to achieve your Company Officer Professional Qualifications, we will explain the benefits of using Canadian Fire Rescue College for your Hands-On Firefighter Training!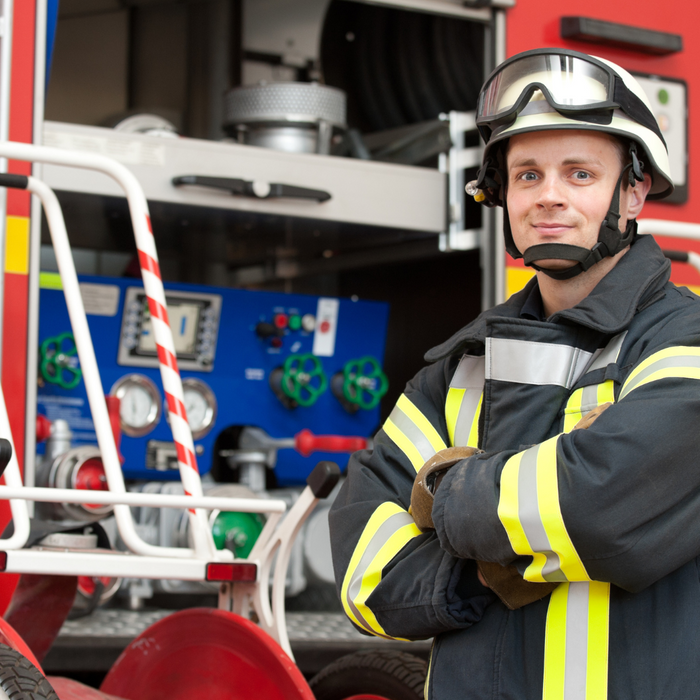 Take Theory Into Real Life Firefighting
Learning all of the fundamentals and enhancing your theoretical knowledge of firefighting is very important, and the Canadian Fire Rescue College will prepare you with that. There comes a point where this theory needs to be put into practice, and we ensure that your hands-on firefighter training will make you comfortable putting your knowledge to work. You've worked hard at learning all of the standards of firefighting - now's the time to practice it!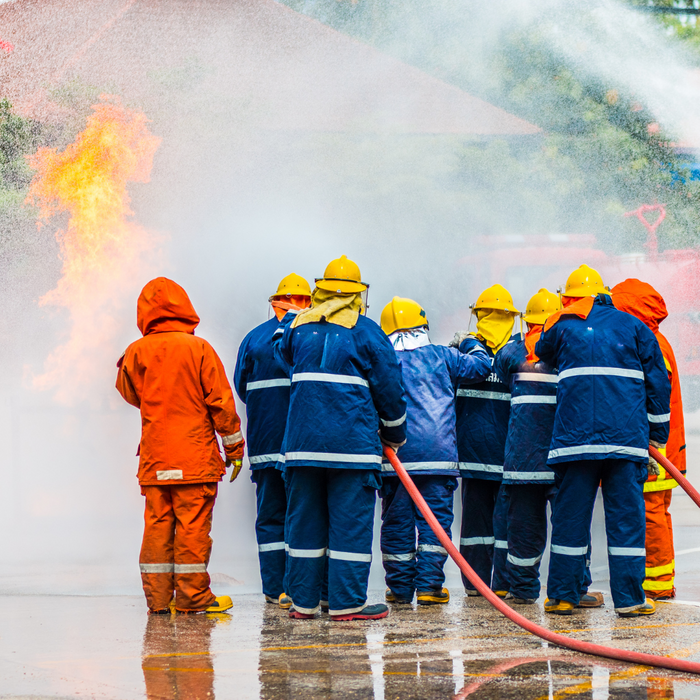 Safety Controlled Environment
Safety is one of the most important components of being a firefighter, and our training teaches you how to properly apply theory into a safe environment for you and your team. Our Professional Fire Instructors work with each individual to review practices, and ensure you are comfortable with completing any tasks before entering the field. Practice makes perfect, and safety must always be perfected in the firefighter profession.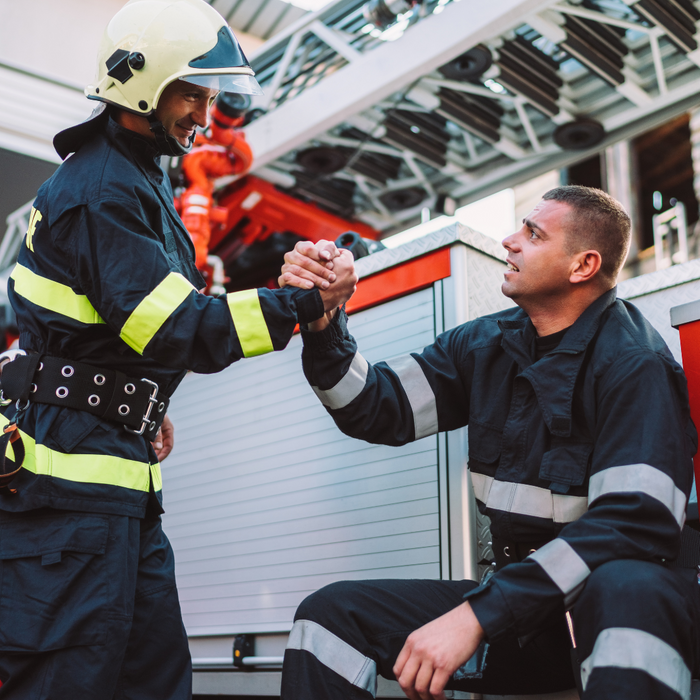 Network With Other Firefighters
If you are just starting out as a firefighter and want to gain exposure to help you in your career search, the Canadian Fire Rescue College is a great place to be! With various levels of firefighters from all across Canada, there will be plenty of networking opportunities available to you during your in-person firefighter training programs. It's also advantageous to work alongside other firefighters and learn their tips and tricks to perfecting their craft.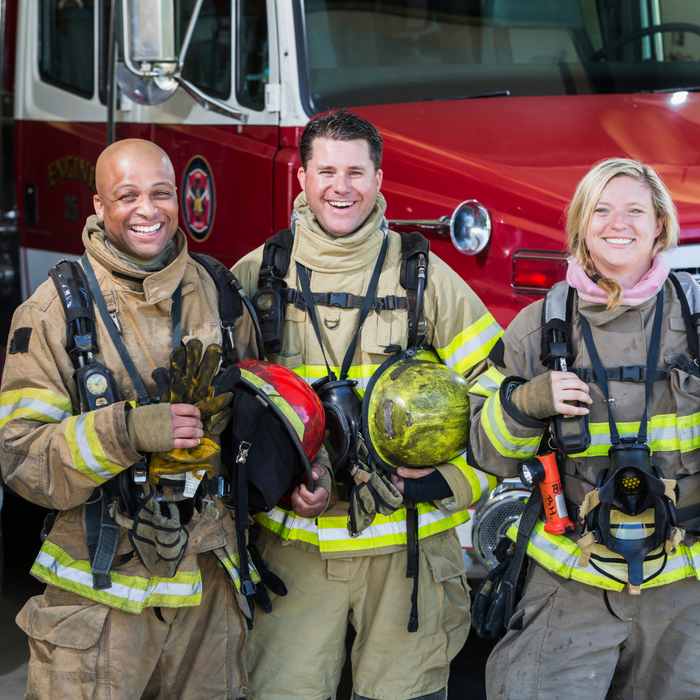 Learn The Firefighter Lifestyle
A fire station is a very unique work environment. Fostering a team atmosphere is essential, and learning to become part of this team is vital to your success. The Canadian Fire Rescue College has their students stay at the fire station while working towards their certifications. Here, you will be able to learn the inner-workings of a fire station, and become comfortable operating in this environment. The great part is, accommodations are included with your tuition!
If you're looking to gain hands-on firefighting experience at the best program prices available, make sure to choose the Canadian Fire Rescue College. We are committed to preparing you to be the best firefighter you can be and look forward to helping you in your career journey. Contact us today to learn more about our programs!