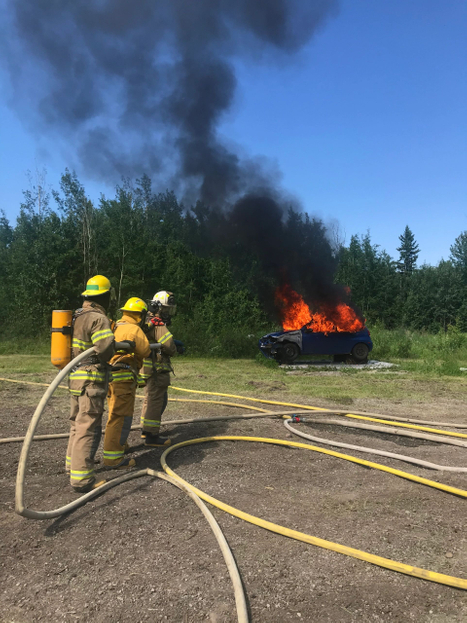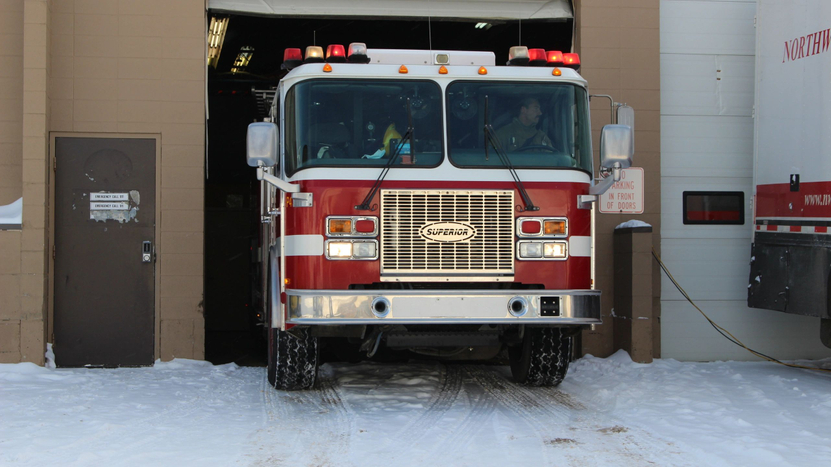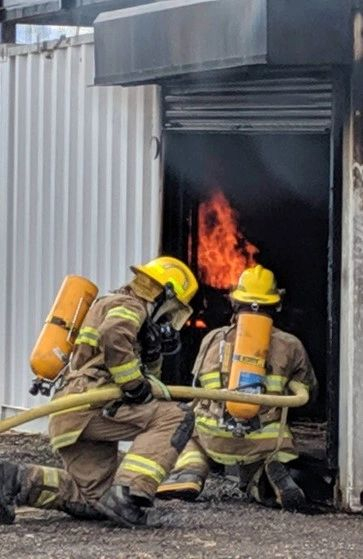 Are you ready to get started?
If you have questions about the opportunities available in our programs, feel free to send us a message. We will get back to you as soon as possible.
Canadian Fire Rescue College
Hours
Monday - Friday: 9:00 am - 5:00 pm
Sat-Sun: Closed
Subscribe to Our Newsletter
Sign up to receive our monthly newsletter and keep up to date with our upcoming courses, promotions and more!