CFRC Hazardous Materials Awareness and Operations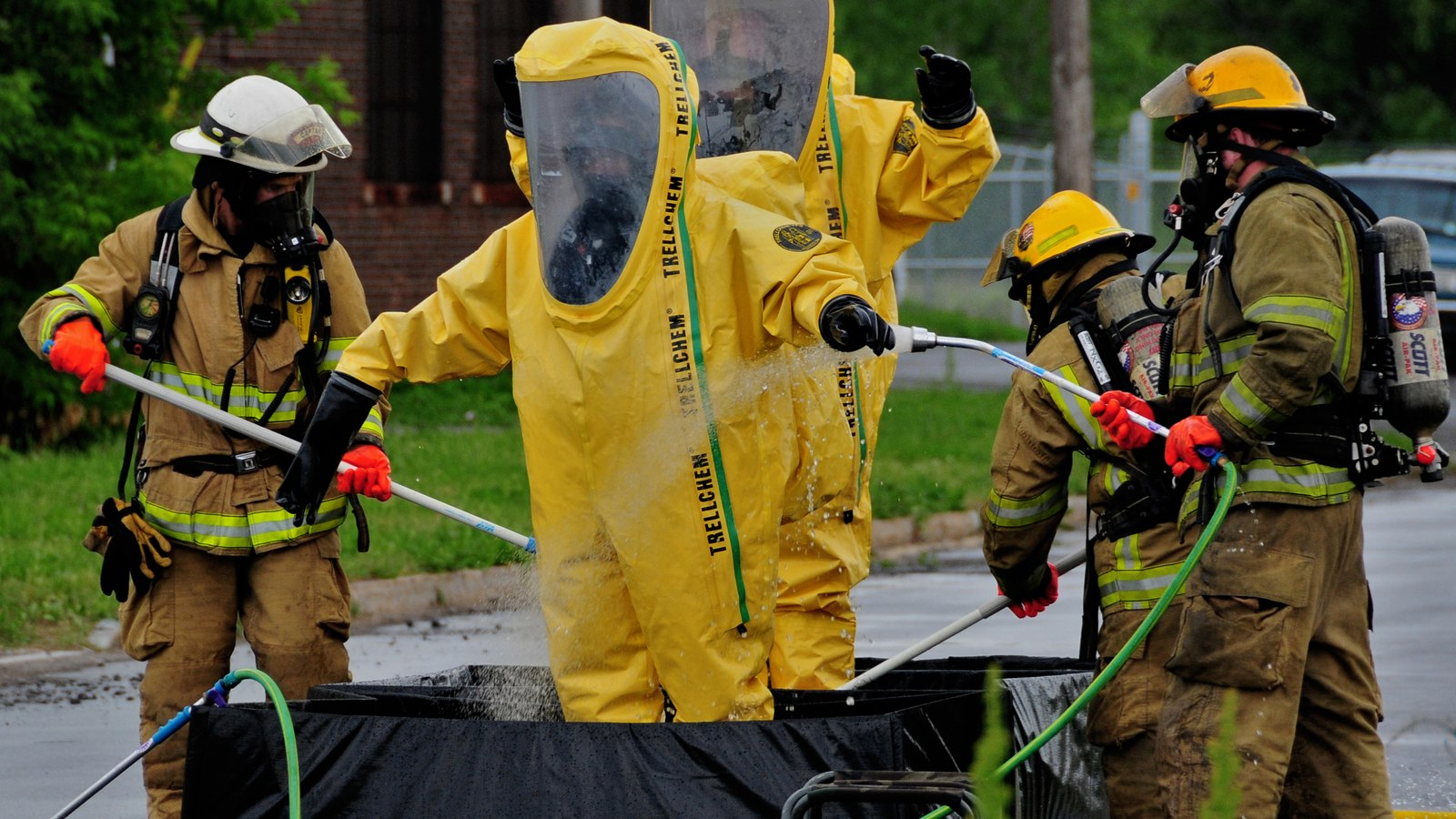 Blended Course Delivery
The CFRC offers both the NFPA 1072 Awareness and 1072 Operations levels in one course. This course is called the CFRC Hazardous Materials Awareness and Operations and is offered in a partially on-line, partially in-person delivery format (blended).
Prerequisites for enrolling in this program are as follows:
Valid Standard First Aid and CPR

Valid class 5 (or equivalent) drivers license

Doctor's physical evaluation (for practical application)
Upon completion of both the online and in-person practical components for firefighter training, students learning to become firefighters will receive the opportunity to be tested by the Pro-Board. If successful, students will receive a Pro-Board certificate for each level of firefighter training achieved.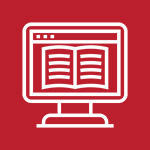 CFRC HAZMAT Awareness and Operations - Online
Provides you with the basic theoretical knowledge of Hazardous Materials Response
Meets the theory learning requirements of the National Fire Protection Association (NFPA) 1072 standard
You can register and begin this firefighter training program at any time, no registration deadlines or set class dates
No due dates! You can complete the firefighter training program at your own pace
Interactive visual and audio learning aids
You must purchase the required textbook for this firefighter training program. Textbooks are available in print or electronic versions.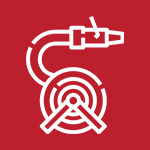 CFRC Firefighter I&II - Practical Component
Must successfully complete the CFRC HAZMAT Awareness and Operations - Online firefighter training program before attending
There are admission requirements to this firefighter training program. Completion of an application package and acceptance into the firefighter training program is required.
Involves in-person demonstration and instruction of hazardous materials responder skills
Practical firefighter training runs over the course of one week
Utilize hazardous materials suits and other equipment to mitigate several hazardous materials scenarios
Stay at the fire station. Accommodations are included with tuition. You will be staying at one of two fire stations.
Receive Pro-Board testing. If successful, you will receive Pro-Board certifications for NFPA 1072 Awareness and Operations levels.
Register and begin your online training at any time!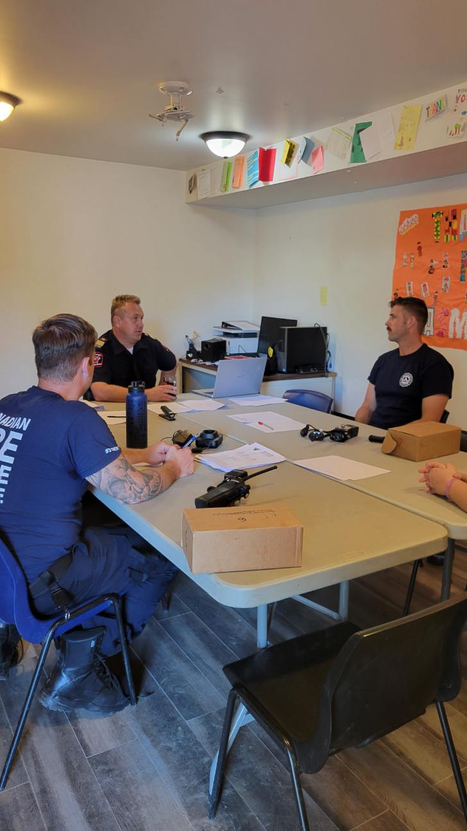 Two NFPA Levels Covered
This HAZMAT education program for firefighter training provides students with the knowledge needed to become professional HAZMAT responders at the operations level. The course features interactive learning material that helps students understand content better and top notch emergency services instructors who help firefighting students learn the best way to respond to different types of hazardous materials incidents. Experienced firefighter Instructors are available through the Moodle learning platform to assist firefighting students regularly during the online portion of their firefighter training as well. There are two National Fire Protection Association (NFPA) levels covered in this two part course, they are:
NFPA 1072 Awareness - Awareness Level Hazardous Materials Response
NFPA 1072 Operations - Operations Level Hazardous Materials Response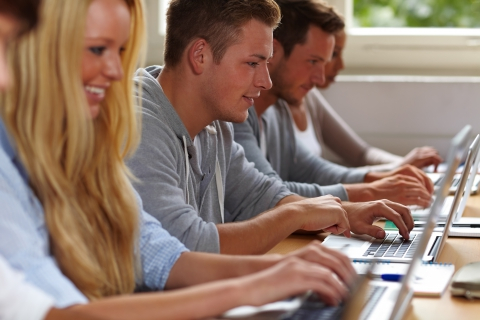 Pro Board Accredited
In order to receive the opportunity to be tested by the Pro Board®, students wishing to become a firefighter must complete the practical component of their HAZMAT Training on site in addition to the successful completion of the Online firefighter portion of the program.
For further information regarding the Pro Board®, visit www.theproboard.org
NFPA 1072 HAZMAT Training