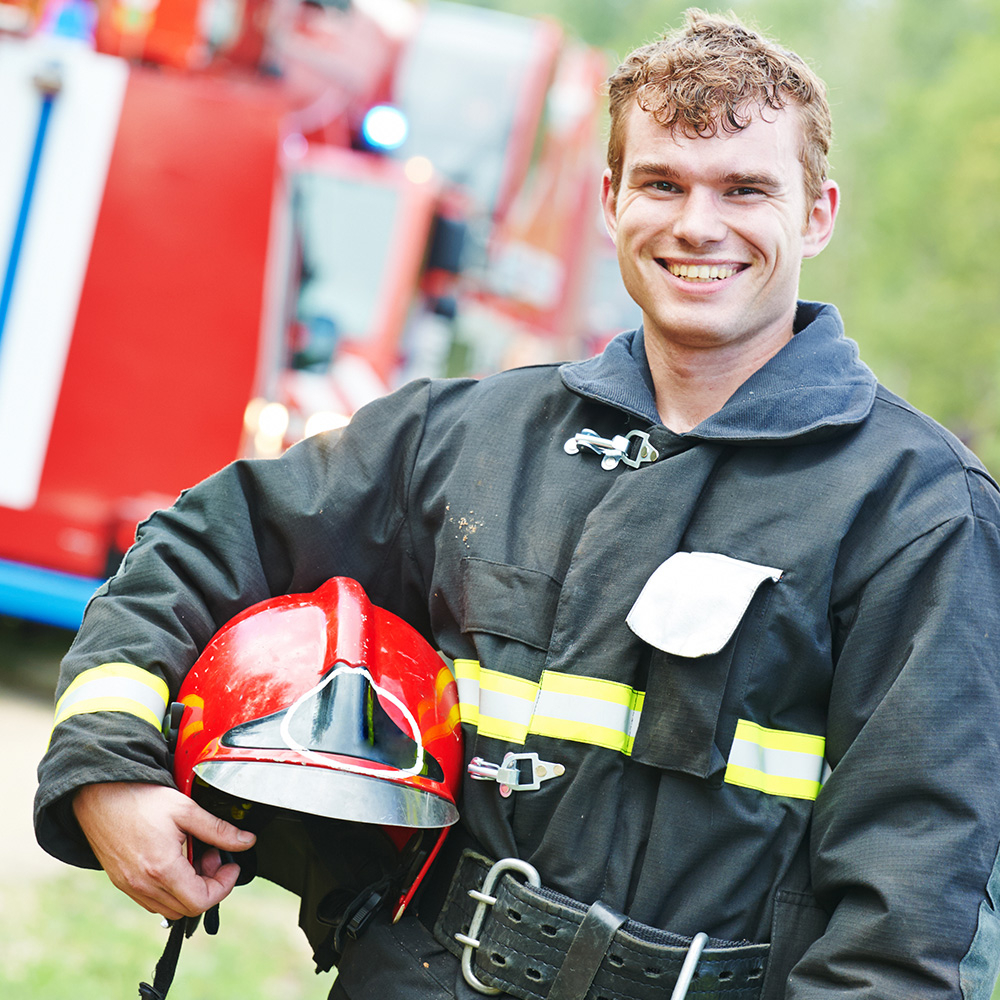 What Makes CFRC Different
The firefighter programs at the Canadian Fire Rescue College provide students with real-life 911 call experience. The CFRC exercises a strict regiment of physical training, in-class education, nightly skills drills and self-directed learning. Graduates of these programs can expect to move on with an in-depth understanding of concepts taught, an excellent work ethic, and a thorough understanding of what it takes to work at a municipal fire department.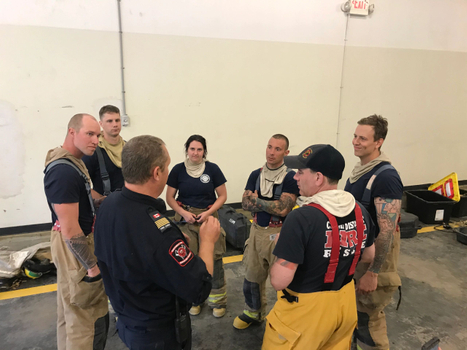 Blended Programs
We have recently begun offering blended firefighter training programs. These programs offer students the ability to learn the theory behind professional firefighter at their own place, and at their own pace. Once our students successfully complete their interactive online firefighter education program, they register for a 20 day practical hands-on program which is followed by third party testing. If successful, these students will receive Pro-Board® certifications.
Practicums
Students have the opportunity to gain meaningful life experience through their daily tasks and chores. Along with regular station duties, students respond to 911 calls assisting the public in times of emergency.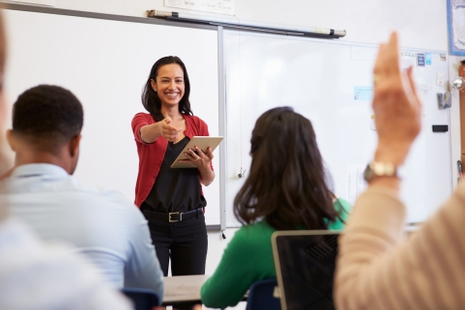 Accommodations
Our students reside on the station with members of the municipal fire department for the duration of their course. Accommodations, cooking facilities, and laundry are provided free of charge. Members eat, sleep, train and live together in a cohort situation to simulate a real-life municipal experience.
Instructors
Our certified instructors are experienced and come from various backgrounds. Each instructor brings their own flavour to the learning experience. We tackle each skill from various points of view and learning ways to cater to every student. We have mentors at the station available to help students and answer questions that may arise. Students have access to all equipment and can practice at their leisure with supervision.
Adaptive learning
On top of daily course work, our students are expected to attend nightly skills drills furthering their immersion into the municipal fire department. The municipal fire department cycles through Firefighter 1001Level I and II training evolutions, First-Aid and Medical First Responder skills, 1072 HAZMAT training evolutions, 1002 Pumper Apparatus Driver Operator training evolutions, and Standard Operating Guidelines four times a year. Everyone is encouraged to get some hands-on time with all evolutions regardless of skill level.