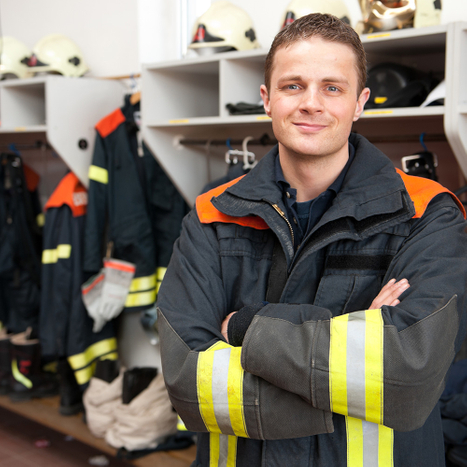 The application package provides basic student requirements that must be met before attending in person training. You can fill out the application package below, and a copy of the completed form will automatically be sent to admissions.
You will need to download and print the Medical Clearance form, and Character References form below. These forms must be filled out and uploaded to the application package along with several other important personal items of documentation.
If you have any questions, please contact admissions.